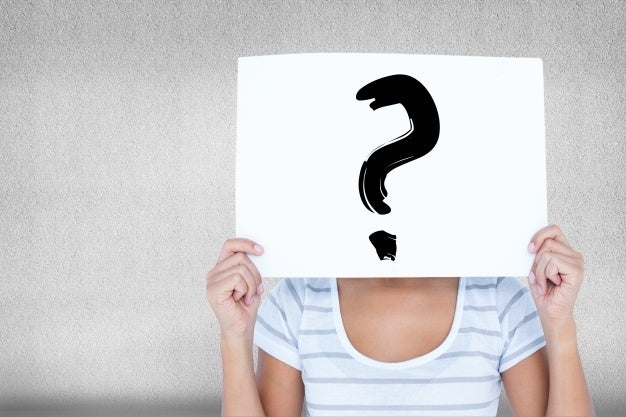 The traditional learning system does not adequately equip students with the necessary skills needed in the world today. As advances are made in different sectors in the society today, so does it affect the need for a particular expertise. How then do we ensure that students gain the relevant skills needed?
Before we deal with the how we have to start by understanding the 21st-century skills that students should learn. We will cover these skills in this article. These are the skills that will help you stand out and progress in the job market.
As you ponder over what to cover in your reflective journal writing, find ways to improve and gain these skills:
• Problem solving
At the moment, there are 17 Sustainable Development Goals. Many organizations and communities are looking for effective ways to reach these goals, be it curbing climate change or ensuring that we realize gender parity in the world over.
Also, in most workplaces, companies look for individuals who can deliver with minimum supervision. Problem-solving is all about finding practical solutions to real problems that the world is facing.
• Team Work
With the increased use of the internet, the world is now a global village. Most companies are currently competing on the worldwide level. Meetings can be held virtually or physically. It is therefore essential to learn how to collaborate with others.
In this era of social media, students share and interact with others on these platforms. Once they aren't able to achieve this in the conventional classroom, they become disengaged to the learning process.
• Creativity
All the advances we have made in the world is because someone somewhere chose to think outside the box. On social media, students showcase their creative side and get regular feedback from their peers. Some of the challenges that we are facing require one to think with vision and ingenuity.
It is not about finding any solution to a problem, but coming up with solutions that are unique and effective at the same time. You can express your originality in a teacher reflective journal.
• Communication
There are various multimedia formats that we can use in connection. It is not just a preserve of speech and writing a reflective journal. Using technology we can also use videos and imagery to communicate.
Effective communication has an impact on one's interactions. You need to hone your communications skills to help you in your personal and professional life.
• Leadership
Leaders can guide others through a difficult situation, encourage others, make them hold a specific belief, etc. As businesses compete globally, it calls for persons who can inspire others to believe in and work towards achieving the vision of the company.
It's not about people following you out of fear but because they respect and believe in you. They trust that you have their best interest at heart.
   Conclusion
There are many other skills that students need to acquire. Analytical thinking is one. It enables one to deal with problems, practically. In that, they can see data or information from many angles, and dimensions.
With analytic thinking, you will be able to approach different situations in your life with level-headedness. No business wants a person who isn't ready to synthesize knowledge, conceptualize, classify or be organized.    
Equip yourself with the necessary skills today!