The front page of the official Shirobako anime website updated on Tuesday with a graphic that reads "under construction." The other pages of the website still work as normal.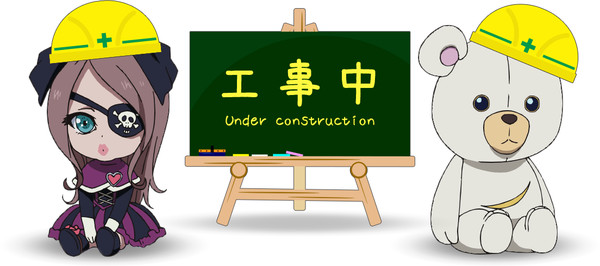 The official Twitter stated that there are no announcements yet, but the staff would like to do various things, such as more talk shows. The staff held the "Shirobako Talk Show vol.5″ event on Tuesday, and producer Takayuki Nagatani announced on Twitter that there are talk shows planned for July, August, and September.
Nagatani mentioned at the Tokyo Anime Award Festival in March 2016 that "if we could decide on a theme, there might be a chance [for a sequel]" to Shirobako.
Shirobako focuses primarily on Aoi Miyamori, a production assistant at a fictional anime studio called Musashino Animations. The story follows the daily office life and problems that arise in an animation studio, and the workflow in making an anime. Parallel to that, the show also focuses on Miyamori's friends, who all work or are aiming to work in the anime industry: a key animator, a CG animator, an aspiring voice actress, and a scriptwriter.
The anime premiered in October 2014, and Crunchyroll streamed the anime as it aired in Japan. Sentai Filmworks licensed and released the anime on home video in North America.
---
If you enjoy the content please Share it and Follow Us through social media! As well as leaving a Comment, an Upvote & your Reactions down below!